With the warmer months coming soon, or for some of us, already here, Salad making can be a valuable asset. Why you ask? because when it's warm, most of us would rather be doing something other than cooking like relaxing in the sun, visiting with family and friends, or gardening. Isn't it! These form a nice accompaniment with lunch/dinner or even brunch. Salads are for everybody and for anytime of the day (atleast for me!..:D )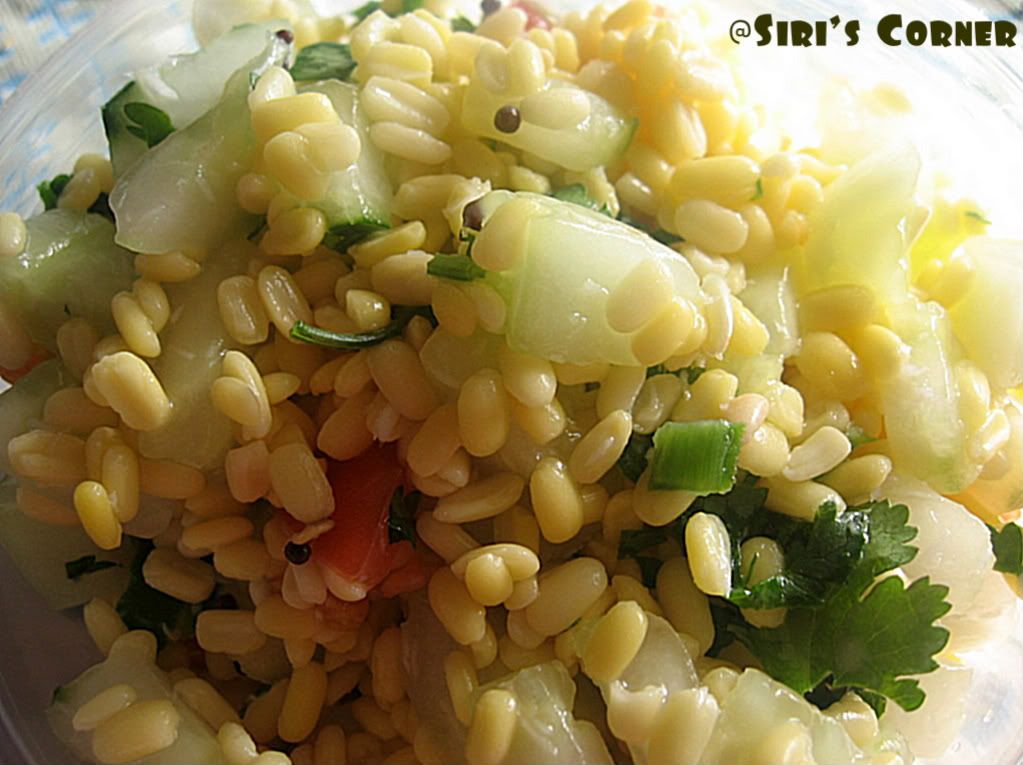 I happen to be very fond of salads not only because they taste good, but because they are so versatile. They can also be a complete meal by themselves.
..One such simple salad, which we Indians make very often make is
Kosambari
. and I made the same from
Ashaji's blog
. I followed
her recipe
without any additions and it tasted great!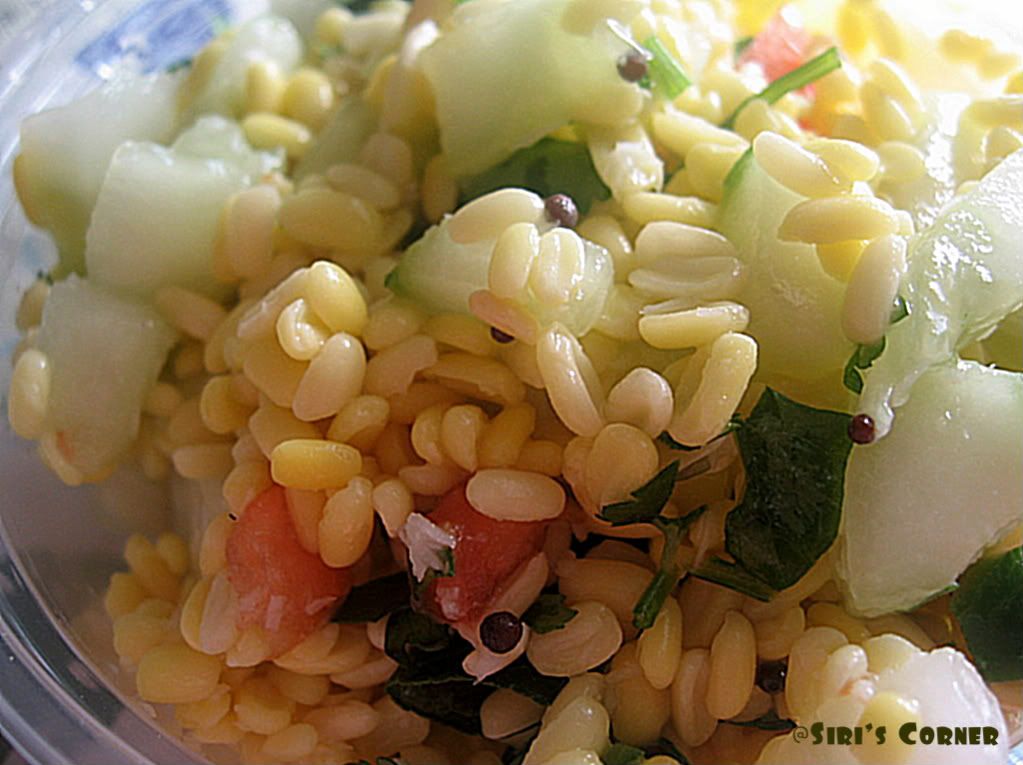 My dear friend, Dhivya has tagged me for

10 Picture Meme

and here are the ones which I like the most...
1.
Stuffed Bell Peppers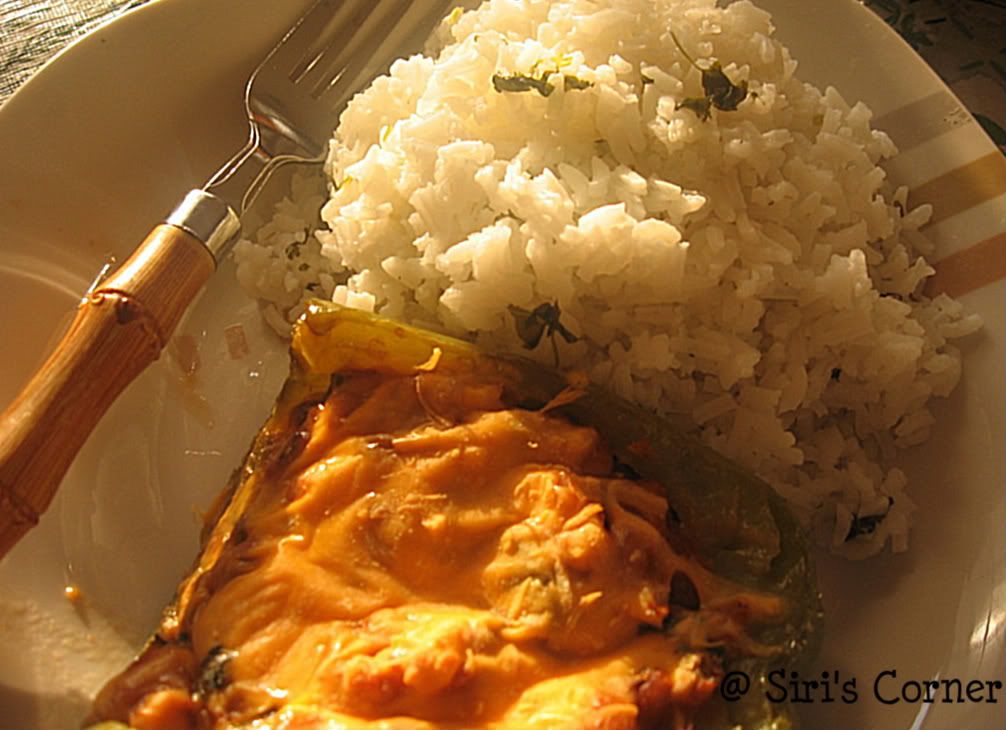 2.
Mor Kali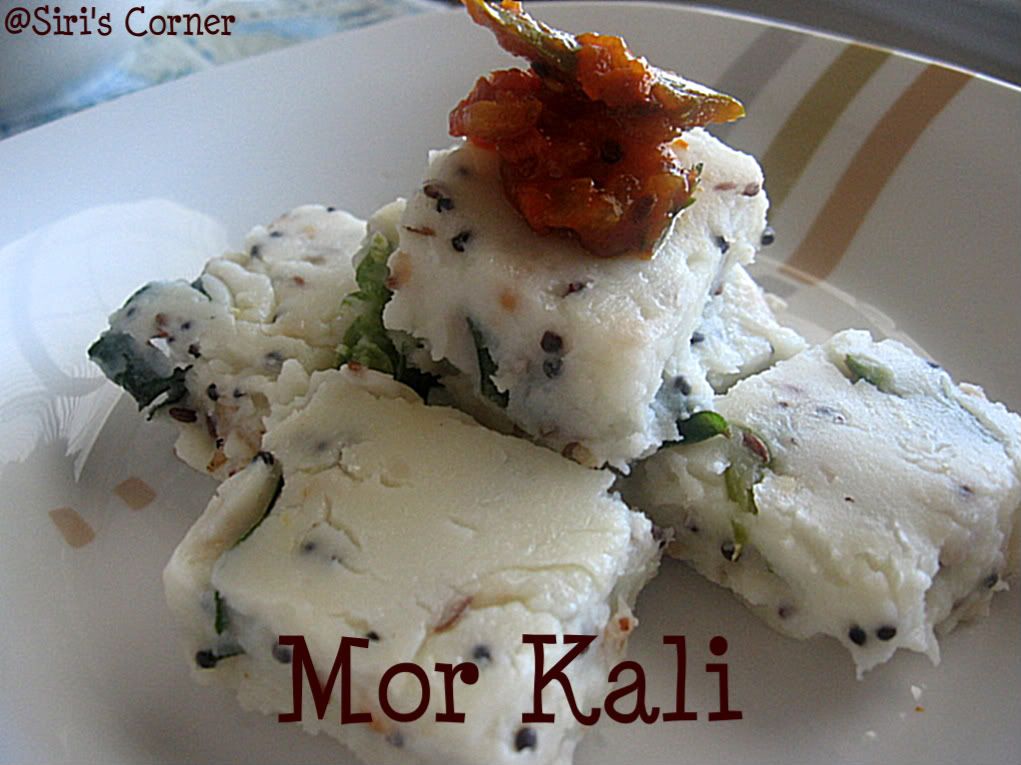 3.
Gobhi ka kheema
4.
Click: Love is in the Air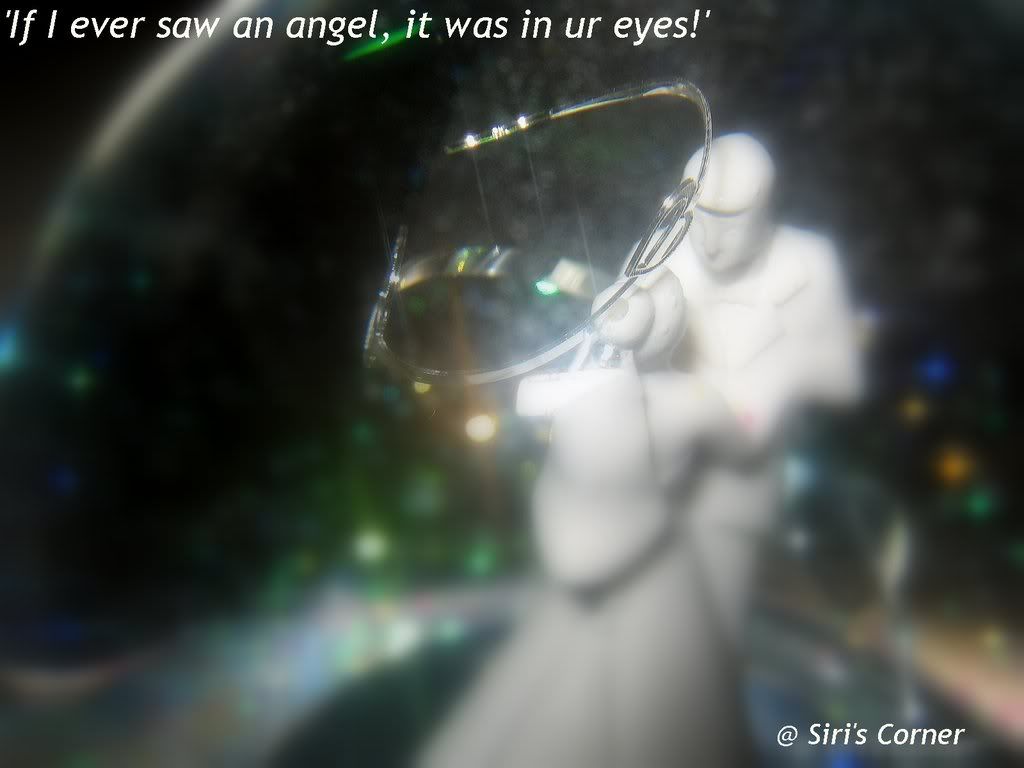 5.
My first Dosa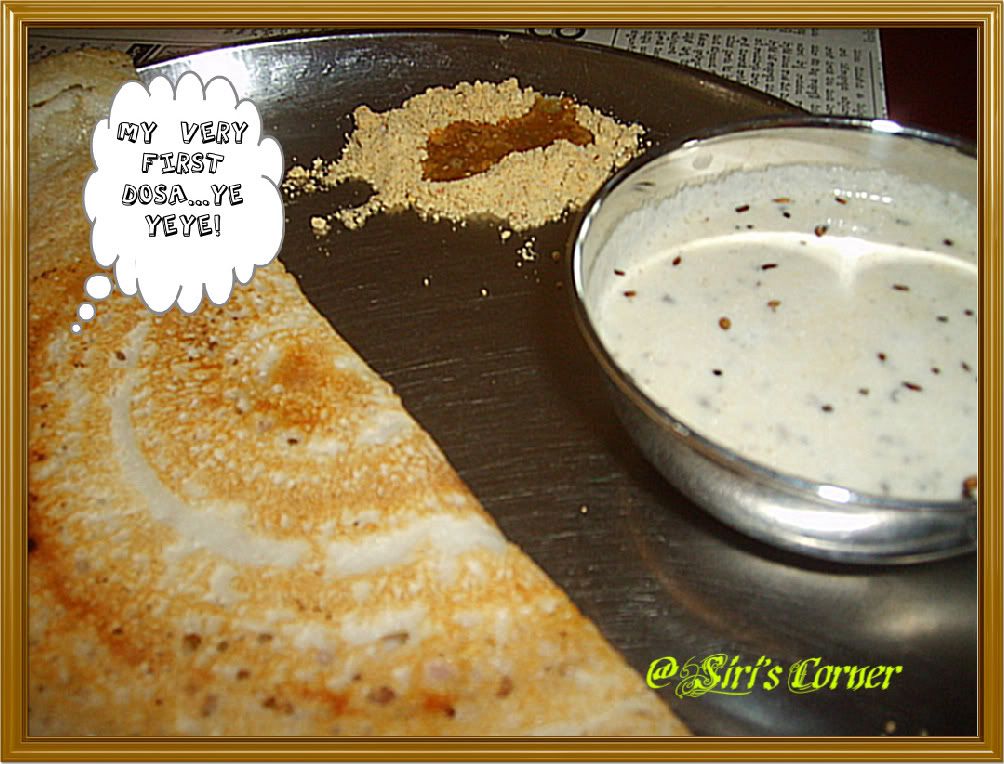 6.
Street Style Samosas
7.
Boccadillos
8.
Oven Baked Chickpea Falafel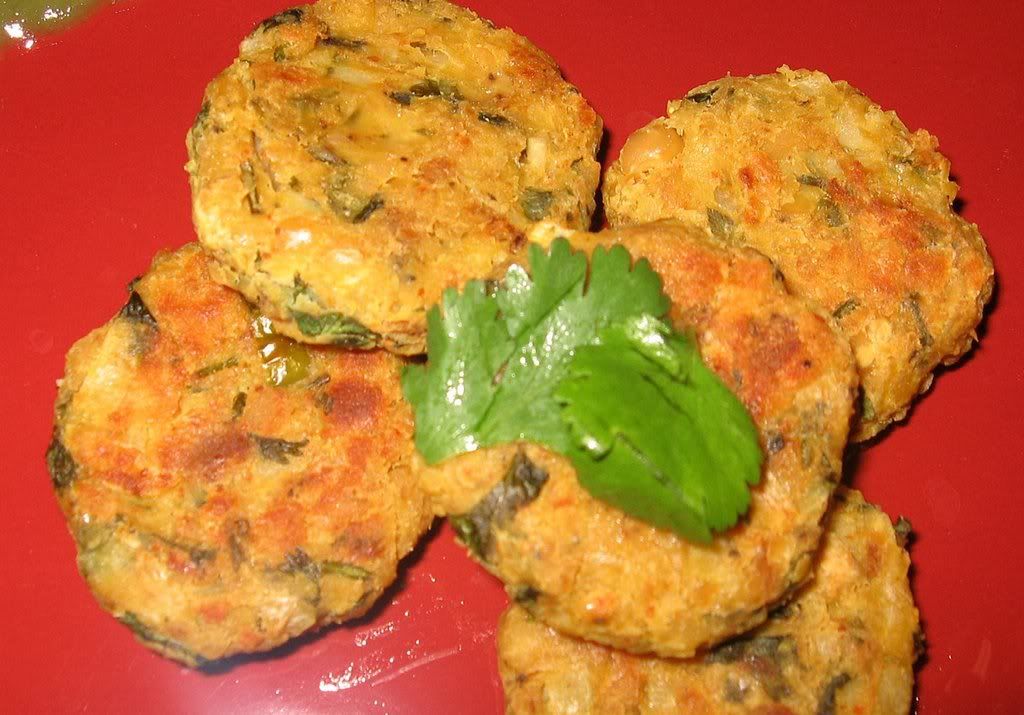 9.
Chocolate Sformato with Amaretto Whip cream
10.
Mexican Wedding Cookies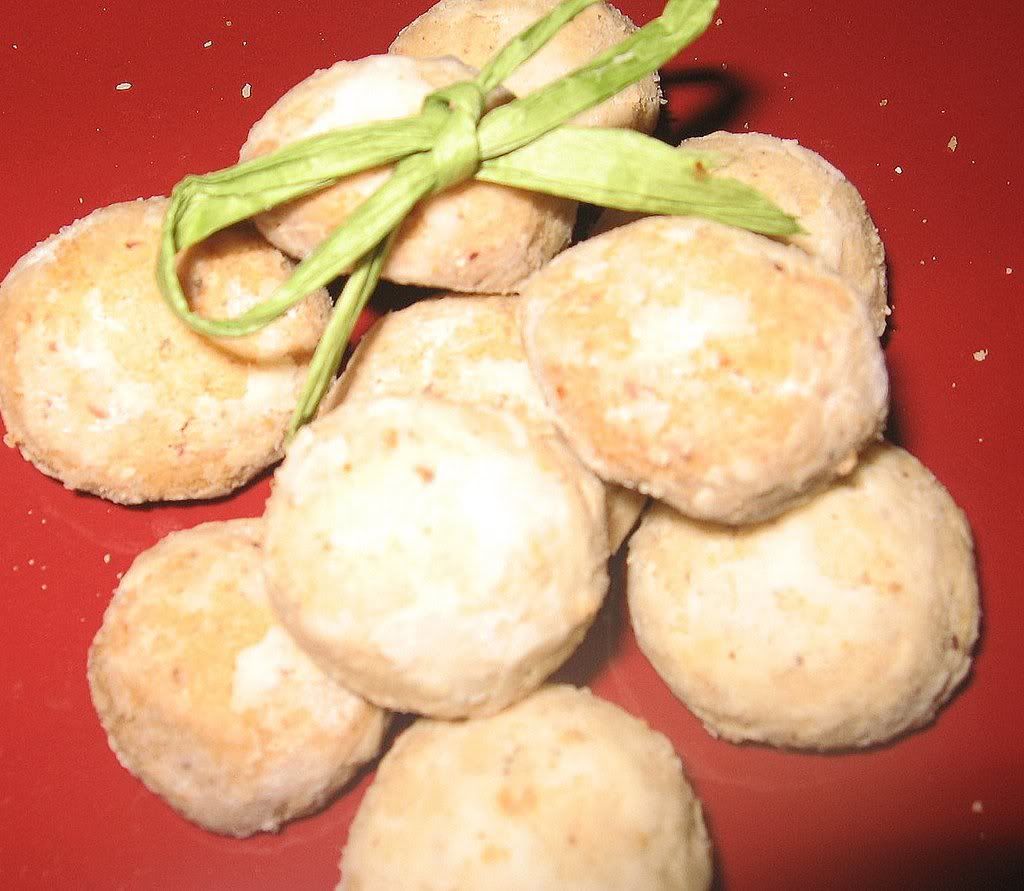 Anybody who wanna play along this 10 Picture Meme with me is most welcome. ..:). Just let me know if you are doing it, so that I can enjoi your picture creations too!!
Wondering what are my fellow recipe marathon runners are upto... Here is todays' Menu:

Lakshmi started the day with her Coconut Dosa entry.
Home made Sambhar Powder is the best - thats what Srivalli made today!
Whats best on a lazy Sunday afternoon?.. Dhivya's Peas Pulao!
Swati blogs about yummy Bread Upma on her Sunday afternoon.
Never the Late.. Bhags made an aroma filled Coffee Cake.
Arundathi 'tasted n created' some Pierogies today.
Divya Vikram made a perfect evening snack: Vegetable Puffs.. yum!
Raaga made some yummy Chickpea Sundal for us.

Have a great Sunday ahead!
Siri