Can you guess whats this dish??..:)).. will raise the curtain after 24hrs and update the post with the names who correctly guessed it!
...till then keep guessing folks!!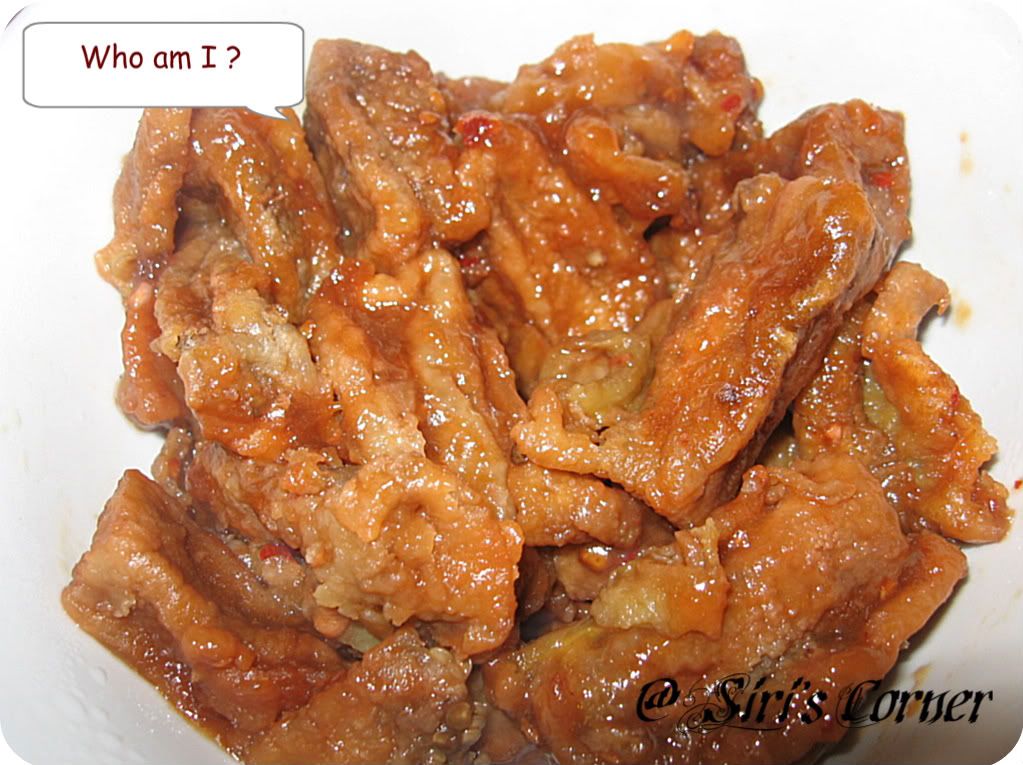 P.S: Its a meatless dish! and No '
Anonymous
' comments please!
Related posts:
Who am I?? - Revealed!
Yesterday, we went to try out a new restaurant nearby our place and I ordered this dish. I was totally surprised when this finally arrived our table. ..:)..