Be thankful for what you have,
You'll end up having more,
If you concentrate on what you don't have,
You will never, ever have enough!

~ Anonymous
Though we don't celebrate Thanksgiving, I managed to make a hearty meal for 'S' and me - with 'Thanksgiving' as my pretext. I had this yummy 'BAKED BROCCOLI RICE SUPREME' adapted from
this interesting article
, on my to-do list from a very long time. Also, I made some yummy 'Stuffed Bell Peppers' as a side dish. It was an awesome combo and we loved it !! Yumm-O !
Off these go to Meeta's '
Monthly Mingle: Traditional Feasts
' and Kelli's '
Giving Thanks
' Events.
Baked Broccoli Rice Supreme
-------------------------------------
Ingredients:
2 cups cooked Brown rice ( You can use White rice too! )
4 cups chopped Broccoli
1 tbsp Oil
2 or 3 Garlic cloves
2 or 3 Green chilies
1 tbsp Basil
1 tbsp Sage
1 tbsp fresh Oregano
1 cup grated Cheddar cheese
Salt & Pepper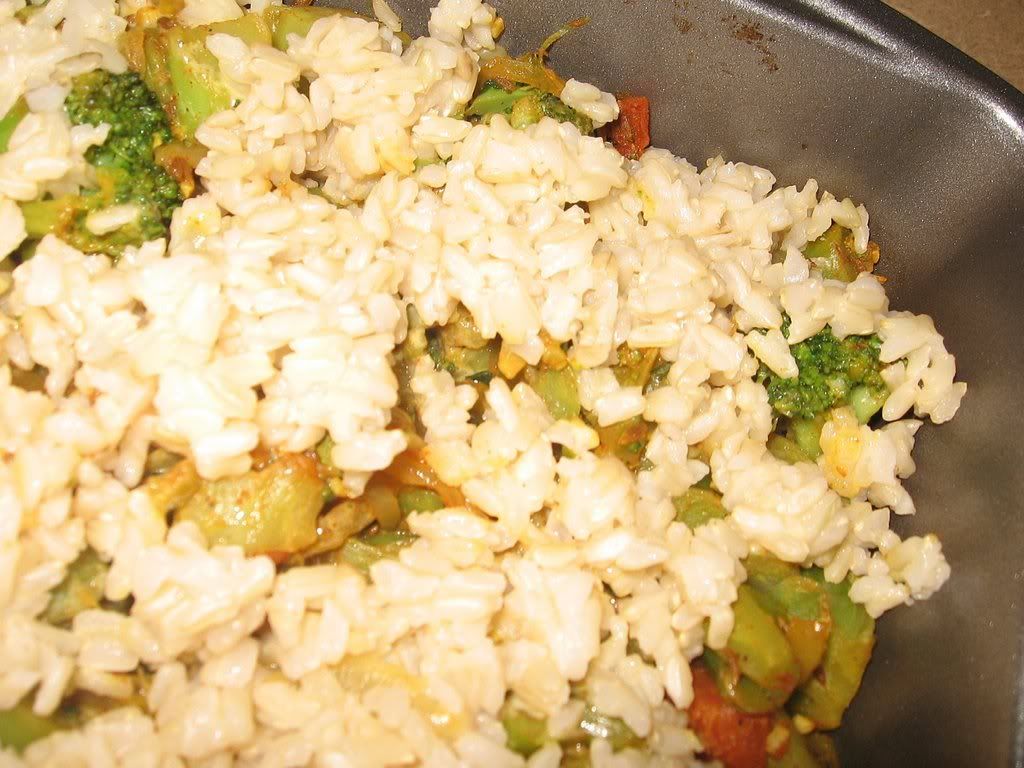 Preparation:
1. Heat oil in a pan and sauté garlic cloves and chopped green chilies.
2. Add broccoli with basil, oregano and sage. Season with salt & pepper. After a quick stir-fry remove it from heat.
3. In baking pan layer one cup rice with two cups of stir fry broccoli and ½ cup cheese. Repeat with remaining ingredients. Cover it with foil and bake at 325 degrees for 10 minutes. Serve hot.
My version has
Sage, being a classic Thanksgiving herb
!
Stuffed Bell Peppers
----------------------------
Ingredients:
2 big Bell Peppers
PAM spray or 2 tbsp oil
for the filling:
2 medium Potatoes ( boiled and mashed)
1 chopped Onion
1 chopped Tomato
2 or 3 cloves of garlic ( chopped)
1 tbsp Red Paprika ( or Red chilli powder)
Salt - to taste
1/2 tbsp Turmeric
1 tbsp
Garam Masala
1 tbsp Cumin seeds
Parmesan Cheese
Preparation:
1. Preheat the oven at 375 C
2. Cut the top of the bell pepper and scrape out the inside carefully.
3. Apply a drop of oil on the cut peppers and keep aside.
4. For the filling, saute onions, garlic, tomatoes in oil for few minutes and then add potatoes with rest of the ingredients. Mix the contents well and cook for about 5 to 7 minutes.
5. Fill this stuffing into the Bell Peppers and bake them in the oven for about 45 minutes until the Peppers become tender.
6. Sprinkle some grated Parmesan cheese and let it bake for few more minutes.
7. Serve Hot !!
I take this opportunity to Thank everybody in my blogging fraternity who always encouraged me, appreciated all my recipes with lots of love and inspired to experiment more in my kitchen! Thank You dearies!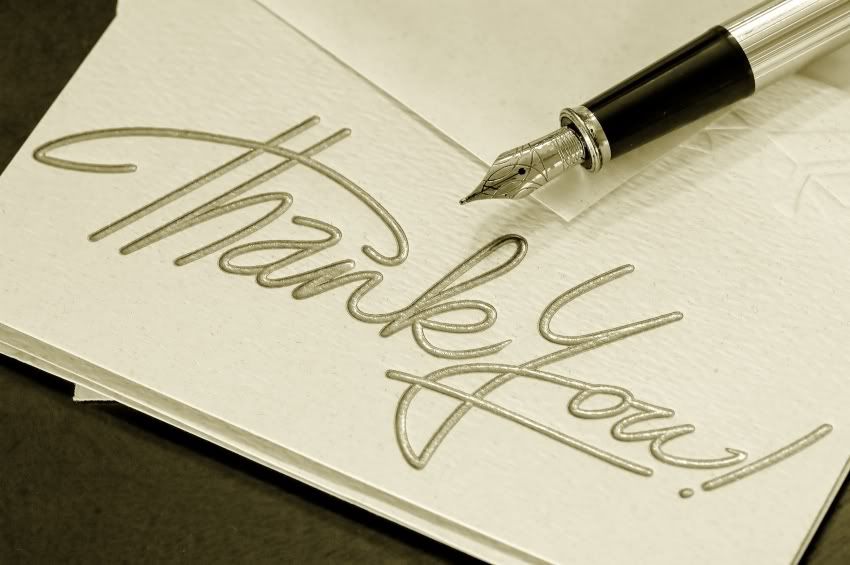 Off this also goes to Cate's
ARF:Tuesday Event
...:)
Check out these Thanksgiving goodies too!
Ashaji's
Gobble Gobble! Happy Thanksgiving Folks!
Mansi's
Traditional Pecan Pie
Anna's
Thanksgiving Pumpkin Pie
Nupur's
Mashes Sweet Potatoes
Meeta's
Sweet Potato Flan
Goodbye Thanksgiving 2007!! .... cya next year..:DD
Technorati Tags: