September 23rd 2008 marks the twenty-fifth birthday of 'yours truly'..:) and without any doubt, this is my best ever! I was lucky enough to squeeze out and spend some time with 'S' and
here is my birthday cake...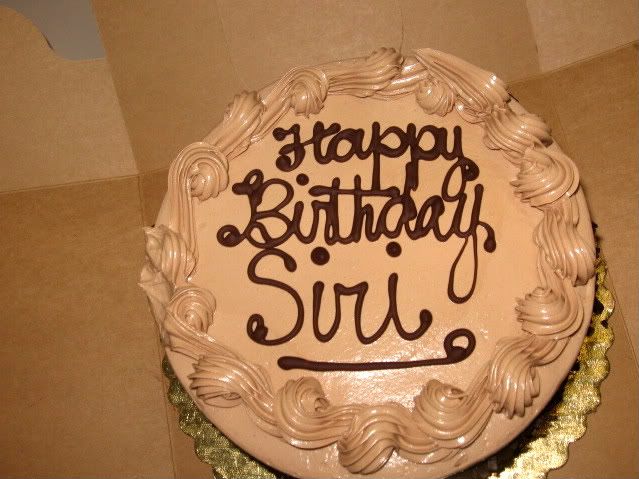 ...and here I am with a glass of red wine, which I tasted for the first time! ..:))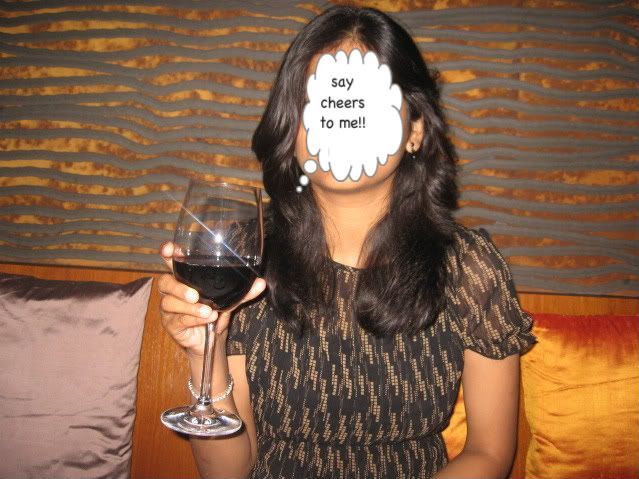 ...and guess whats the birthday gift for me..... an

IPHONE 3G

!!! Yohoooo!! .. it was a surprise gift from 'S' and do I have to mention - How excited I was..:)
...indeed these are some memorable moments to remember.
Cheers,
Siri