Ok..I dunno what was I thinking.. but, its official.. I am in.... for this year's
NaBloWriMo - NATIONAL BLOG WRITING MONTH
..with a simple rule to blog atleast a paragraph every single day of October!! That gives me plenty of opportunity to blabber about so many things!
...and guess what,

Amy

is giving away a free lip-balm (from Soapcrone) as a give away..:D
If interested, you have couple of more hours to join!..
Click here for more details
..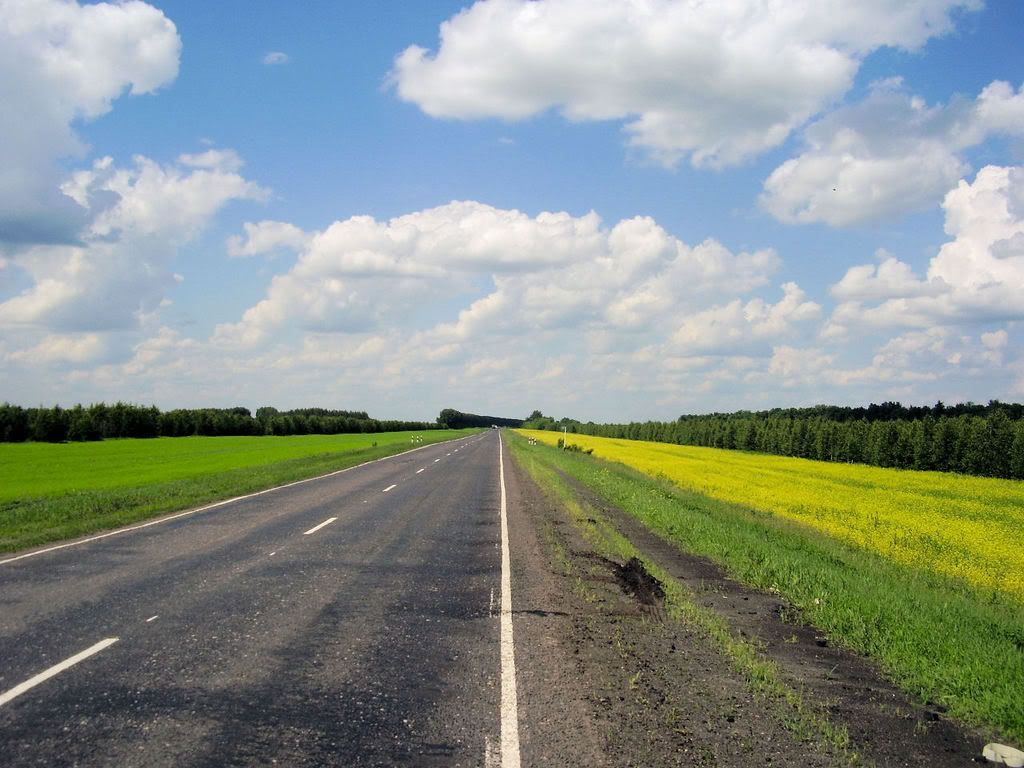 So friends.. buckle up and be ready for the long drive!

Signing off for now,
Siri