Another fresh year is here..
Another year to live..
To banish worry, doubt and fear..
To love, laugh and give.
This bright new year is given me
To live each day with zest . . .
To daily grow and try to be
My highest and my best!
I have the opportunity
Once more to right some wrongs,
To pray for peace, to plant a tree,
And sing more joyful songs! Ahem.. I mean to write more joyful posts..:D
~
Original quote by William Arthur Ward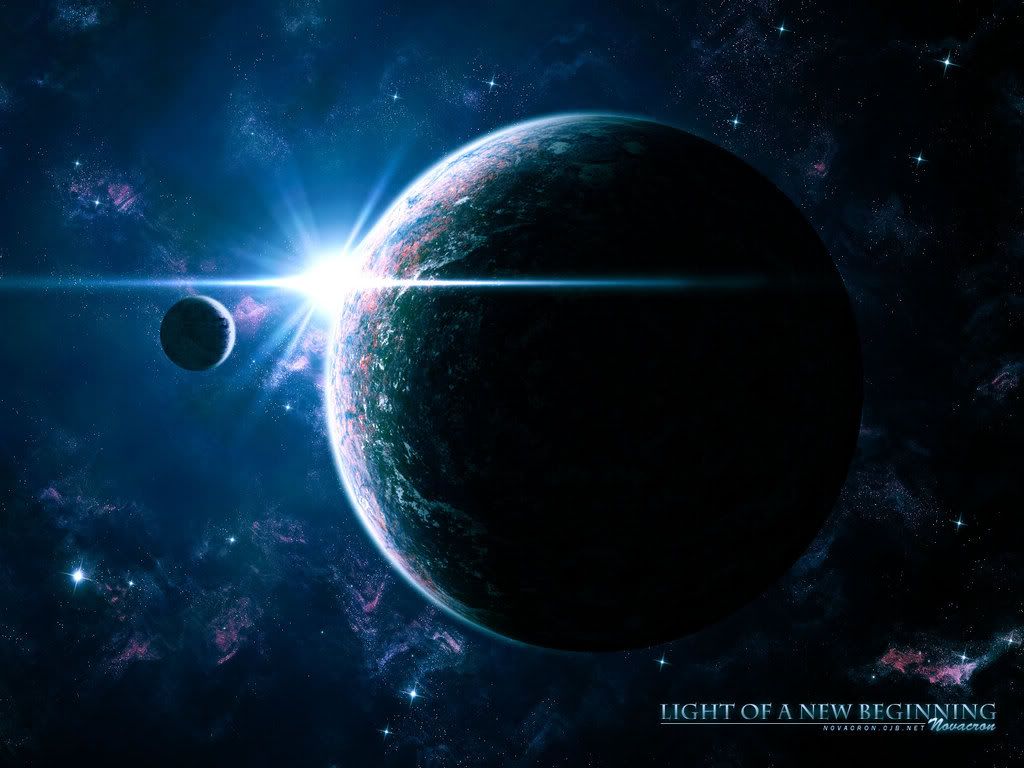 Light of a New Beginning
As our dear friend, the year 2007 says adieu to us, its time to cherish those wonderful memories I shared with my blog . In my short stint of 4 months, I have had 68 posts, numerous blogger friends around the globe and loads n loads of fun. To be honest with you all, the idea of blogging struck me accidentally and now it became a part and parcel of my life. 'Bloghopping' is my favorite past time now and Thanks to wonderful blogger friends out there for their soulful and yummy posts which make my every single day.
Now, coming to what were those special moments for me, in these few months...
First is undoubtedly my 15 day
NaBloPoMo
Marathon Blogging, for which I had to come up with a post every single day.. Phew..that was one awesome and satisfying experience.
Here is a quick compilation of all the 15 posts..:)
Day 1:
How About a Titanium ToothBrush? – Toothpaste Not Needed
Day 2:
Her Vs Him
Day 3:
Paneer Achari
Day 4:
I am tagged for another Meme
Day 5:
Dal Dhokadi
Day 6:
Hyderabadi Double Ka Meetha
Day 7:
'Wormi'celli for CLICK
Day 8:
Happy Thanksgiving
Day 9:
A Happy Thanksgiving Meal
Day 10:
Paris Hilton and Aishwarya Rai on David Letterman Show!!
Day 11:
Besan ki Sabzi, Tadka Dal, Cabbage Raita
Day 12:
Are U still dwelling on it?
Day 13:
Ilusion or Magic?
Day 14:
The World's Most Expensive Desserts!!
Day 15:
'Powerless Egg Biryani' and I DID IT !!!
Also, I felt very privileged to be a part of
Feed A Hungry Child
campaign initiated by
VKN
and
Indira
, which managed to spread many smiles all around the blogosphere..:)
and now time for my
Top 5 recipes
which I would love to make anytime of the day!
1.
Easy Garden Veggie Frittata
2.
Vegetable Pot Pie
3.
Mango JellO and Shrikhand
4.
Bajji Platter
5.
Palak Theplas and Roti Telur
Guess which one is my '
Best of 2007
' recipe - Shriya's
Chocolate Sformato with Amaretto Whip Cream.
.:).. Yumm-O!
Whats in store for 2008?
Hmmmm, frankly I donno, but will definitely try to serve many more delicious recipes from my kitchen and will work on my style of writing posts.. I need to refine my vocabulary and be more expressive...:)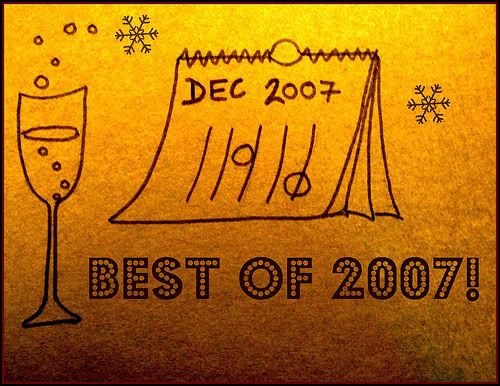 Thanks to Nupur's '
Best of 2007 event
', which made me browse through all my previous posts and relive those moments which I spent with my blog..:)
Adieu for now folks and
Wishing You all a very Happy and Joyous 2008!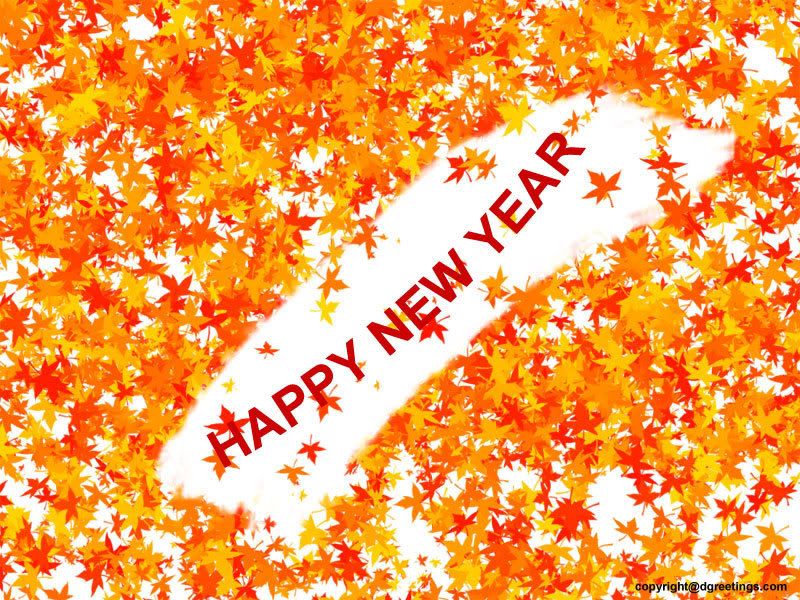 ~
Siri