It was one lazy Sunday afternoon and we were in a mood to have something light and preferably a *healthy* snack.
...As I was flipping through my to-do list of recipes( as usual with some dreamy eyes at their drooling pics! ..), I came across
this mouth watery Falafel dish
which I wanted to try out from a very long time.. But, '
No Oil for deep frying
' was one of our strict rules.. So, I thought why not oven bake them ( as in
Baking Bites
).
.. We were in a no mood to have Pita bread with Falafel which is the usual combination - just had this as our EVENING SNACK.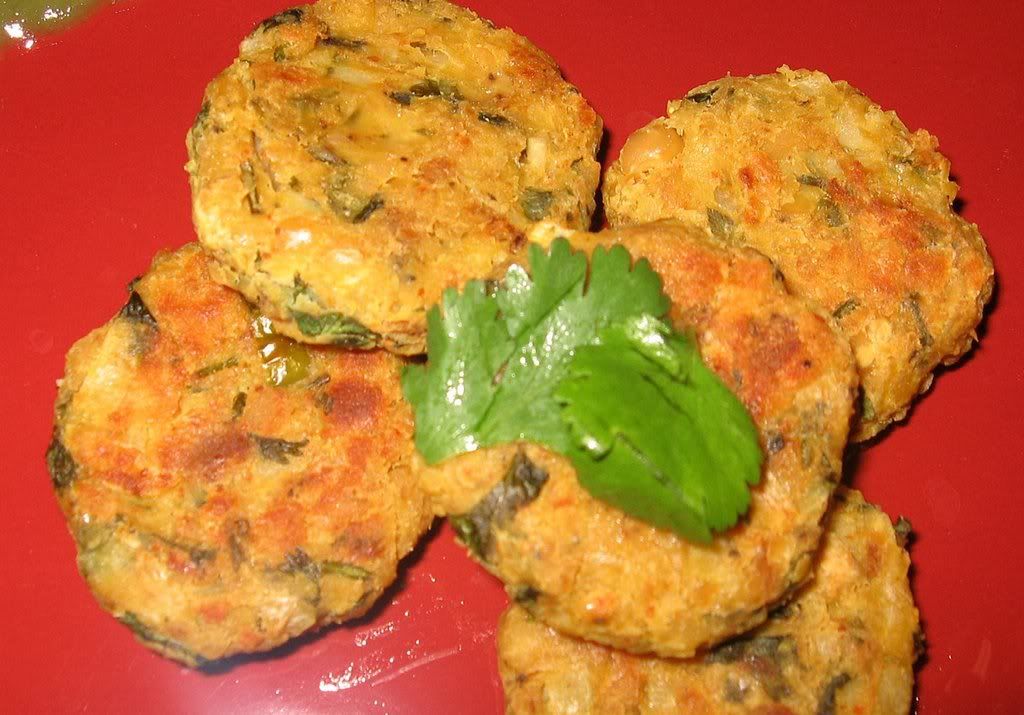 Ingredients:
1 can chickpeas
1 medium sized chopped onion
2 slices of whole wheat bread
salt - to taste
Butter spray
2 cloves of garlic
1/2 tbsp black pepper
3/4 tbsp cumin powder
fresh coriander
1/2 tbsp red chilli powder
1 teaspoon baking powder
4 to 6 tbsp of flour (for binding)
How to make:
1. Grind the chickpeas into a coarse paste .
2. In a bowl, mix the chickpea paste with the rest of the ingredients and make batter which is neither too wet or dry.
3. Refrigerate it for couple of hours.
4. Preheat the oven to 375 deg.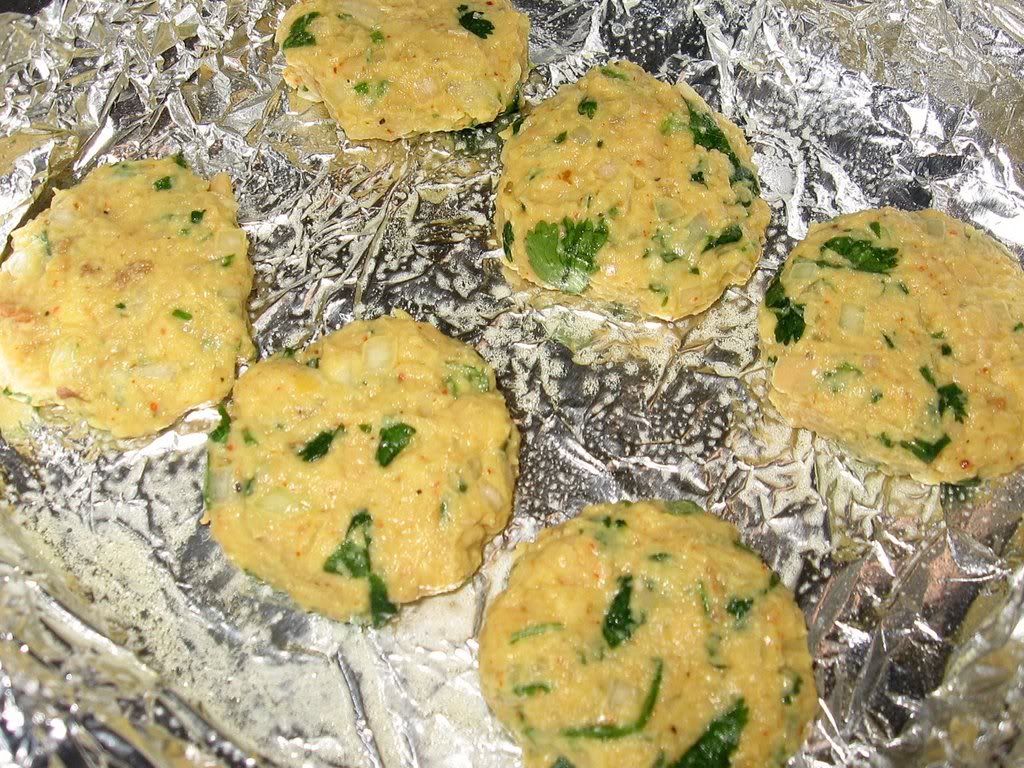 5. In a baking tray, spread foil (or) parchment paper and make balls out of the batter. I made them round and flat so that they bake properly.
6. Bake these for 10 minutes, flip them and again for 10 minutes until golden brown.
7. Serve with any chutney or sauce.
...The verdict was - 'Simply Superb' , 'Yummy' and finally 'Good Job'! and I am happy gurl by the end of the day!!!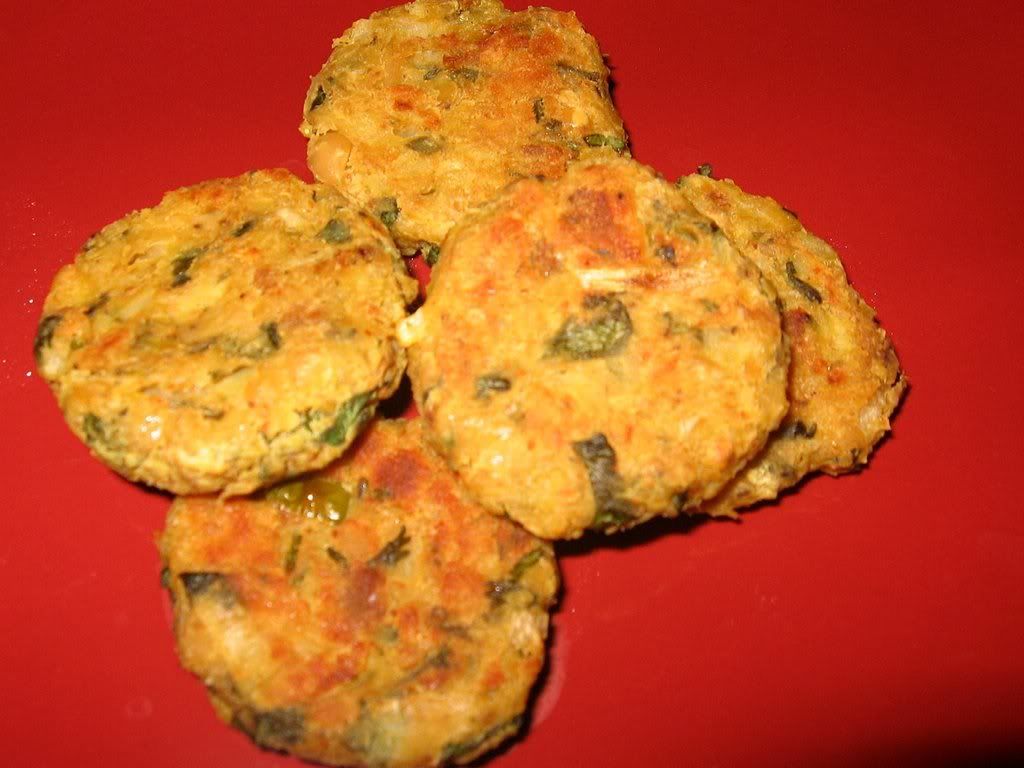 Off these go to Susan's '
My Legume Love Affair
' event.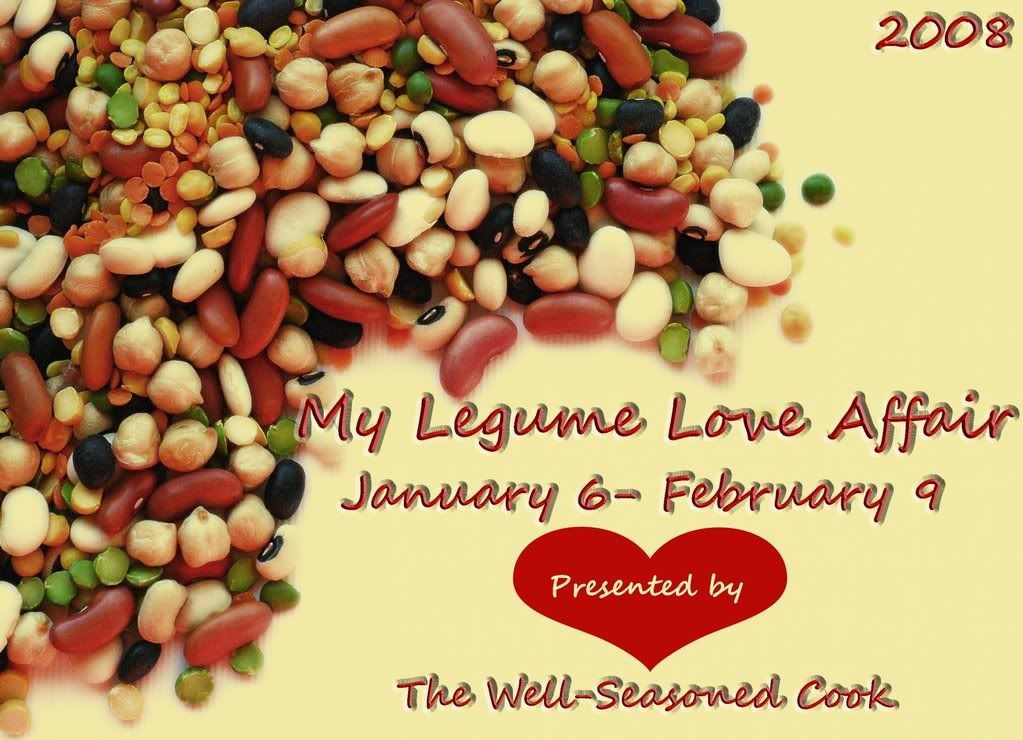 ~ Siri