Godhuma Dosa (Whole Wheat flour Dosa) is like a quick breakfast/brunch in almost every kitchen.. its so easy, breezy and yummy. This time I tried to add in some greens to make it healthy too. Sending this to Suganya's '
WBB-Healthy Eats
' event.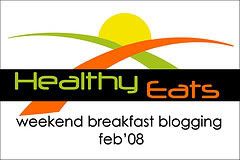 This is what I did:
I pureed a cup of spinach leaves with a tbsp of Jeera, some fresh coriander and salt.
Then, In a bowl mix in these ingredients:
2 cups of Wheat flour
Salt to taste
1/4 tbsp Turmeric
1/2 tbsp Red Chilli powder
1 tbsp Besan (Chickpea flour)
Add the palak paste with sufficient water to get a dosa batter like consistency.
Finally, make our usual Godhuma Dosas and Serve with coconut chutney or idli karam powder.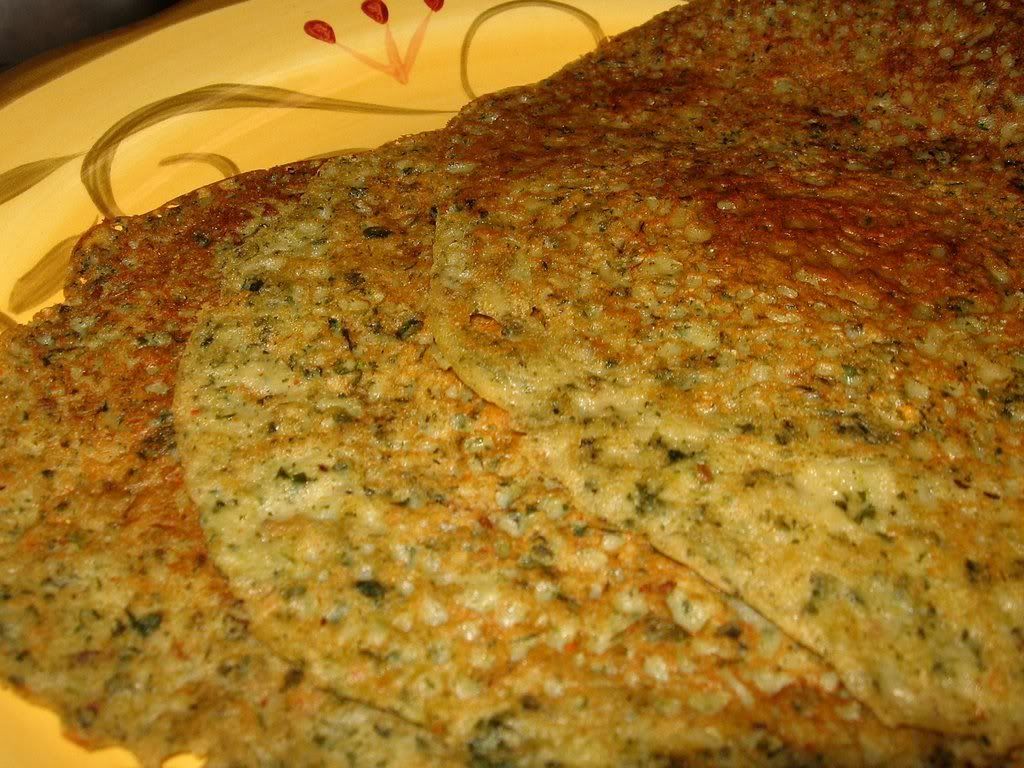 Hope you all liked my palak twist..:D
Have a great weekend ahead folks!
~ Siri