'Comforting Food' - to me is something which I look forward to every single time, which peps me up on one gloomy day, which instantly rejuvenates me!!
....as
Meeta
aptly says - "
It's the type of food that picks us up when we are down, warms us when we are feeling lost and cold and blurs out the bad mood. The first mouthful takes us straight back to the familiar, the good; to the time when all was well. "
Yes, I made
this dish
a zillion times before, but I am never ever bored of it. It is THE thing-fling between me and this dish since childhood and oh, it still continues.. U could say its my FIRST LOVE or Love at first sight (..*taste*)..I still remember the day, my mom made this for me ... *on a Sunday morning*..and since then there was no stopping for both of us...:)
.. and its none other than .... *****
TOMATO RICE
*****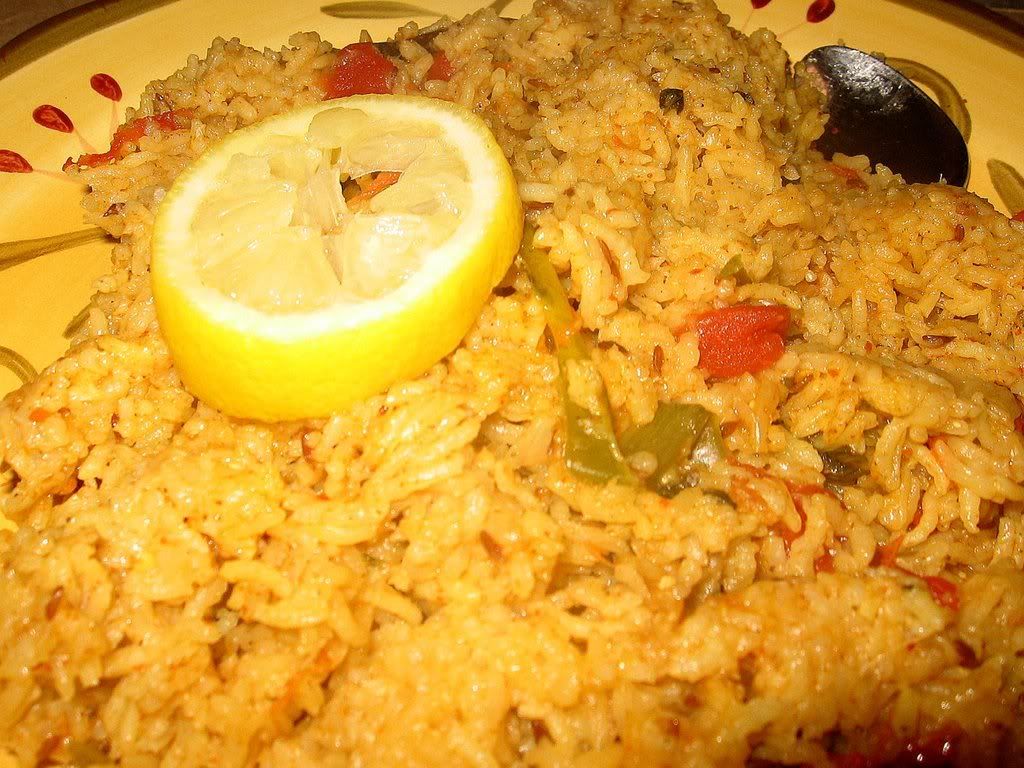 Thanks to
Meeta
, I got another good reason to meet my love and spend some silent, comforting moments with it..:DD
You check out the recipe
here
, the slight variation is, I used Biryani Pulav Masala, instead of normal Garam Masala!
Also sending this to Mala's "
Kid's Food Event
" - this being my favorite food since childhood!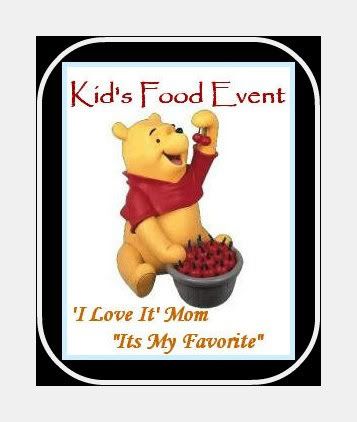 ~ Siri