Note: click the images for an enlarged view.
Click 1: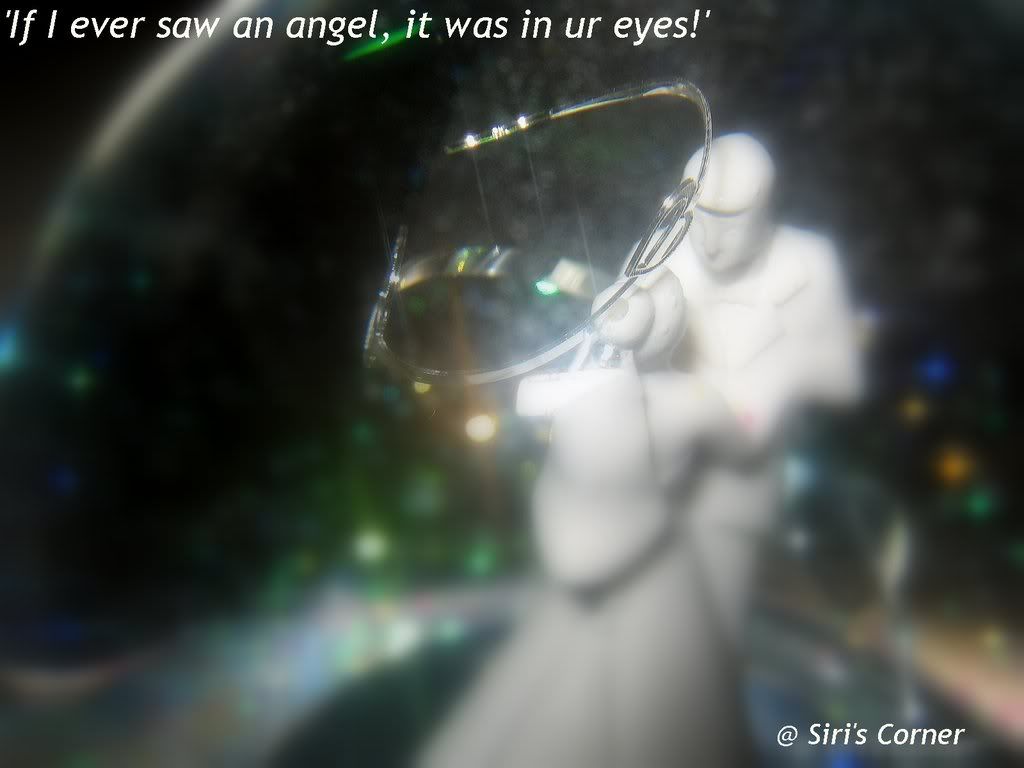 *Love is in the Air*
'So wrapped in each other
can hear no other sound
These eyes see only you
sweetest love I've ever found

I think of you each day
my mind is set on you
You bring the best in me
with the sweet things you do..'

- Anonymous
Click 2:
Click 3: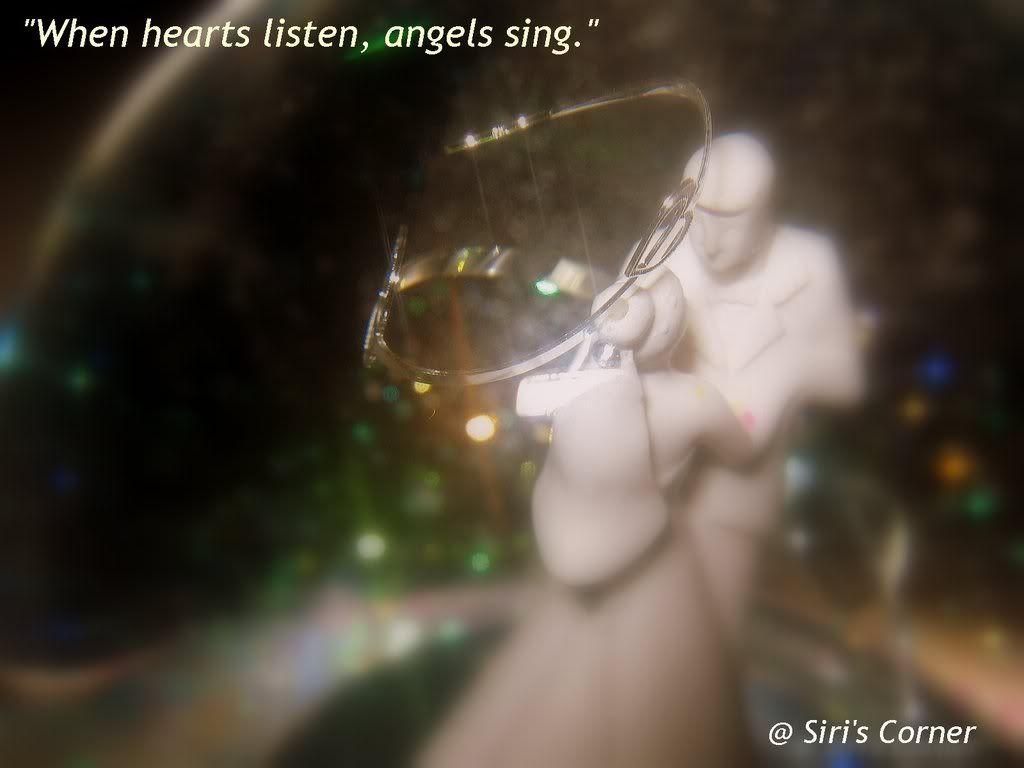 Folks, I am in a kind of dilemma, which one to send for CLICK..first, second or the third?.. Hmmmm, if u were given a choice to make, which one would u choose as 'THE BEST!'.....Let me know..
EDIT: The second pic is my entry to J&B's
CLICK:METAL
event..:D
Camera Details:
Model: Canon PowerShot A530
Aperture : f/2.6
Focal length : 5.8mm
Mode: Macro
- Siri