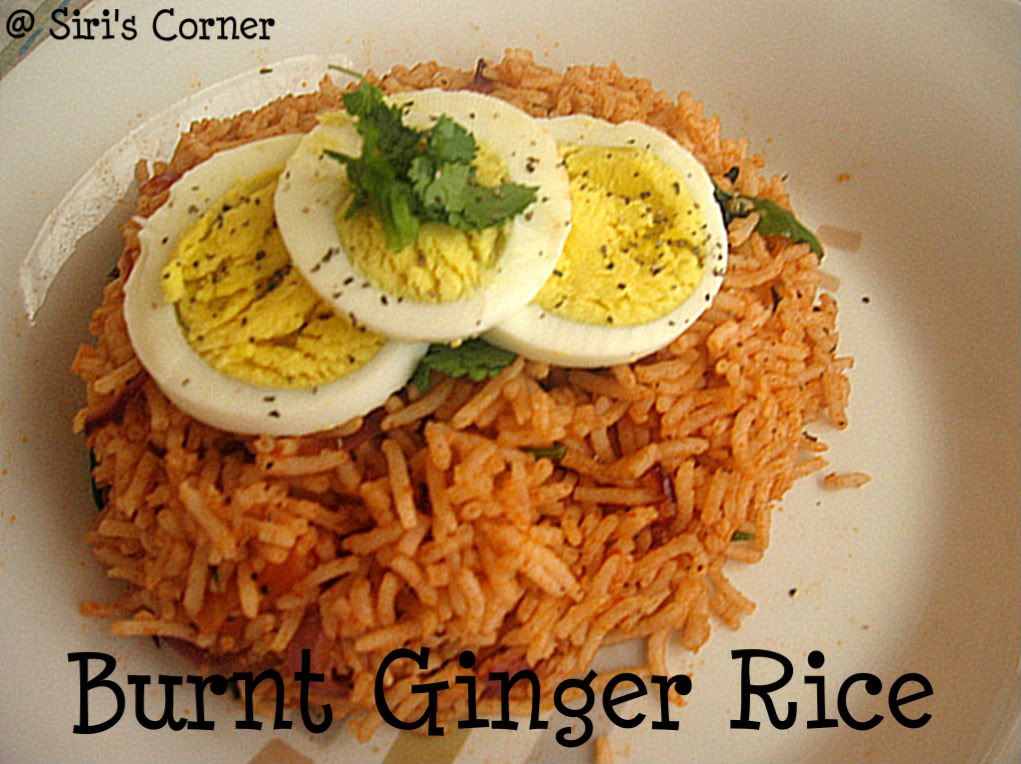 My next entry to
this month's MBP
is '
Burnt Ginger Rice
', by my dear friend - Dhivya of
Culinary Bazaar
. It had been on my to do list for couple of months now and I HAD to make this dish ..:). Dhivs is undoubtedly one of the finest cooks I have known and as I said before in one of her comments - "
Indian ho ya western.. bas phaad deti hain!!
".. hehehe..:D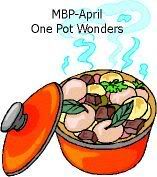 The combination of subtle taste of ginger and caramelized onions with soya sauce is just out of this world and folks, trust me, U gotta try this one out!!!
She served this dish with baby corns, which I didn't have today.. so I gave it a twist with some boiled eggs, sprinkled some pepper on top of it!.
my first entry to this month's
MBP: One pot wonders
was
Nupur's
Pateta-par-Eada
!
- Siri