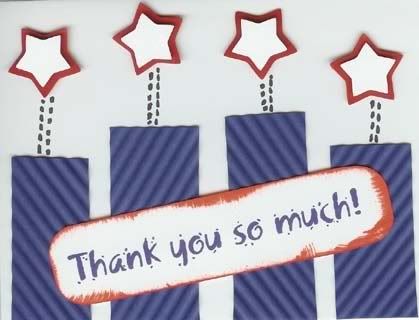 Yohooo !!! Its Oct 25th and here are the Lucky winners for the FAHC Raffle draw.
First, Let me thank all you wonderful people out there who made this event a grand success. and Congratulations for the winners.
Indira, invited few of her friends and their 3-year old kiddo Manasa did the raffle draw. So cutee.:)..
With no further holding up, here are the winners:
1.
Grains, Greens, and Grated Coconuts
- Kala Narayan
2.
Supreme Spice Gift Box
- Priya Ramamurthy
3.
Complete Digital Photography (2 copies)
- Krithika Sukumaran, Padmaja Kochera
4.
American Masala (Two Copies)
- Linda, Shruthi Reddy
5.
Indian Home Cooking (Two Copies)
- A B, Archana Bhat
6.
Dinner for two at Devi
- Suganthi
7.
Children's Saree Dress
- Megha Abburu, Deepika Gadiparthi
8.
Fair-trade Goodies Bag
- Swati Thorat, Ashwini of Food for Thought
9.
Mountain Valley~ Oil on Canvas
- Chandrarekha
10.
Ceramic Vindu Plate
- Vasantha Vemula (Rohini)
11.
30-Minute Meals
- Chandana Pandrangi
12.
Dark Chocolate Made with Icewine
- Lee and Friends
13.
Cooking at Home with Pedatha
- M M
14.
Dakshin
- Gururajan
15.
Essential Andhra Cookbook
- Dee and K
16.
World Vegetarian
- Ranjini Rajeevan
17.
Madhur Jaffrey's Indian Cooking
- Spandana and Jagadesh
18.
The Red Chilli
- Sreelu of Sreelu's Tasty Travels
Congratulations to 'Chandana Pandrangi ' for winning the 30-minute Meals cookbook by Rachel Ray. I am sure you would lovc it..:D
All the winners will be notified individually via Email. The winners have to verify and confirm their shipping addresses. The prize sponsors will then send the gifts directly to the winners. Please allow 2 to 3 weeks for the prizes to reach you. Thank you.
Special mention about

Indira

and

Bee & Jai

, who took the initiative for this raffle contest which made this fund drive interesting. Thank you so much...:D